UPM Rizal Hall@100 Digital Exhibit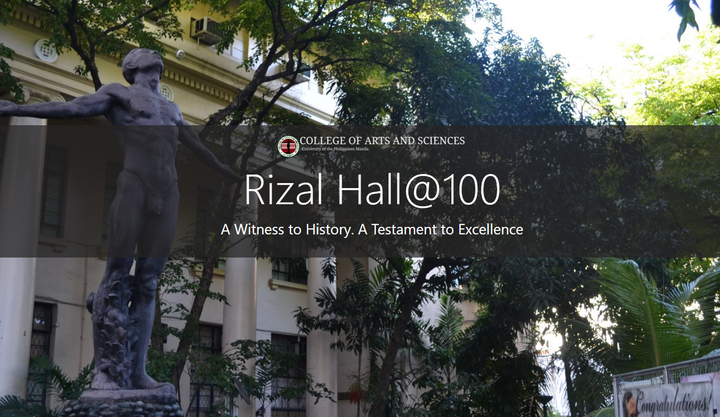 I worked as a Consultant for a project to develop the Digital Exhibit for the UP Manila Rizal Hall to commemorate their centenary.
This project uses the CollectionBuilder developed by the Digital Initiatives librarians of the University of Idaho Library.
This project is still in development. Some improvements need to be done in the arrangement of collections (or exhibits) within the whole digital exhibit. Also, issues on automation of deployment need to be addressed soon.